Urban Decay Naked Palette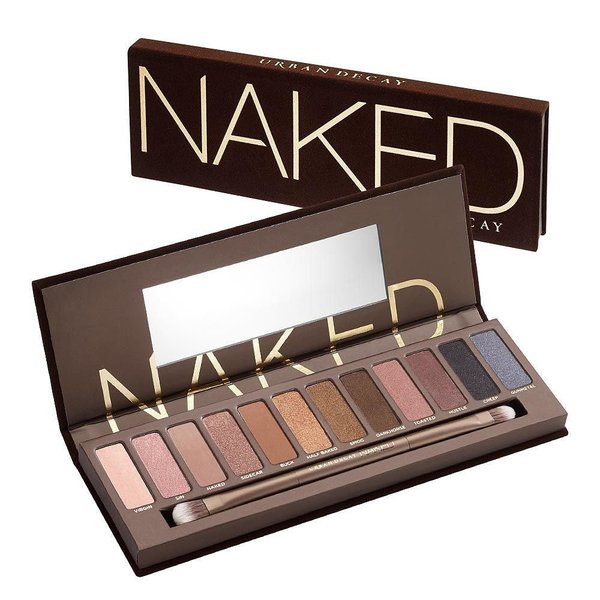 Urban Decay Naked Palette
Urban Decay Naked Palette. Boxed.

This is literally the 'be all and end all' of all nude palettes. A massive cult favourite with beauty bloggers, celebs and just about everyone else.
This palette was the first of a new revolutionary trend. It send the world alight! Confirmation that nudes/browns are great!

12 Shade Descriptions:
Virgin (cool pale beige shimmer),
Sin (champagne shimmer),
Naked (nude matte),
Sidecar (beige shimmer w/silver micro-glitter),
Buck (fawn brown matte), Half Baked (golden bronze shimmer),
Smog (deep coppery bronze shimmer),
Darkhorse (deep mocha shimmer),
Toasted (antique copper penny shimmer),
Hustle (plum-brown satin), Creep (onyx shimmer w/gold sparkle)
Gunmetal (dark metallic gray shimmer w/silver micro-glitter).


BOXED.
Cheap BIG brand make up from Cherry Berry UK

Reviews