Urban Decay Naked Skin BB Body Cream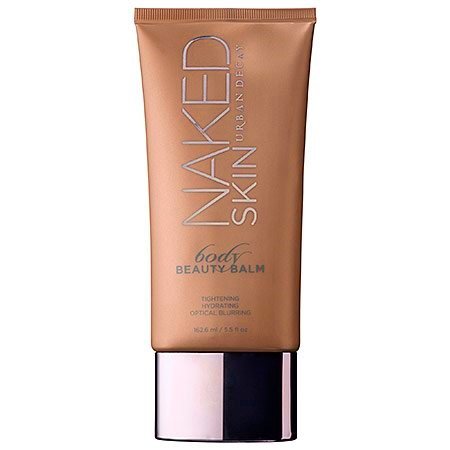 Urban Decay Naked Skin BB Body Cream
Photoshop in a bottle!

Beauty balm, or BB cream isn't just for your face anymore, now you can slather that stuff on your whole body (its great for the face too). In a world where everyone (especially girls) strive to be perfect and cellulite, stretch marks and dimples are taboo, it was only a matter of time before a cosmetics company found a proven way to cover our imperfections.

It seems like a no brainer. Just like BB cream makes your face look flawless, this balm does the same for your body. But in addition to covering your flaws, UD's formula will also tighten and moisturize your skin. Basically, it's like liquid photoshop.

Cheap makeup from Cherry Berry UK

Reviews