NARS Matte Multiple Cheek Colour Stick. Anguilla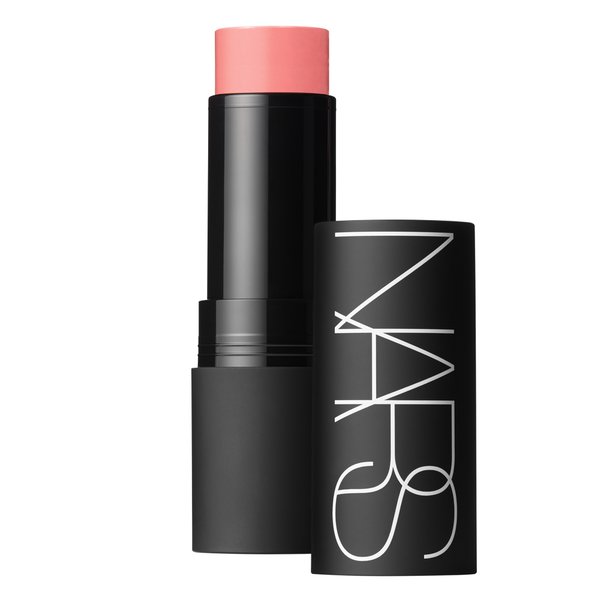 NARS Matte Multiple Cheek Colour Stick. Anguilla
Nars Matte Multiples are the most amazingly versatile sticks you could ever own. Use on cheeks or lips and apply with full on impact colour or blend for a sheer look.
Anguilla is a beautiful coral pink that suits all skin tones whether used on lips or cheeks.
Use in conjunction with our other shades of NARS sticks for a great final lift to your contouring.
Full sized and boxed.
Cheap NARS makeup from cherry berry UK.
Reviews