Naked Flush by Urban Decay in Streak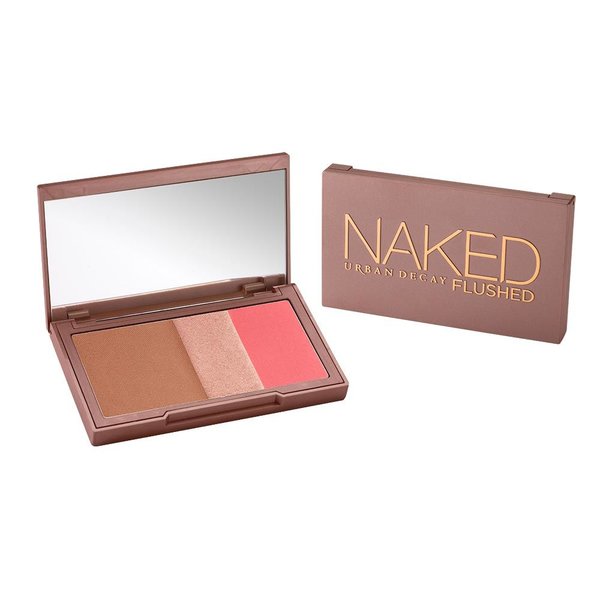 Naked Flush by Urban Decay in Streak
Naked Flush by Urban Decay in Streak
Want a healthy glow without the workout? Sweep on pressed powders from Urban Decay's Naked Flushed. Tease with a sweep of flirty pink blusher, contour cheeks with hints of luxe bronzer and dust on highlighter for an enviable glow.

Urban Decay's Naked Flushed offers a flawless finish suitable for any skin tone. Light diffusing particles keep the overall effect immaculate, so your face looks fresh.
With a sleek magnetic case and wide mirror, Naked Flushed is not only your perfect travel companion, it's ideal for those moments when you're craving a make up touch up.
Boxed
Reviews