Laura Geller Baked Marble Eyeshadow/Liner Duo. Moonstone/Blue Heaven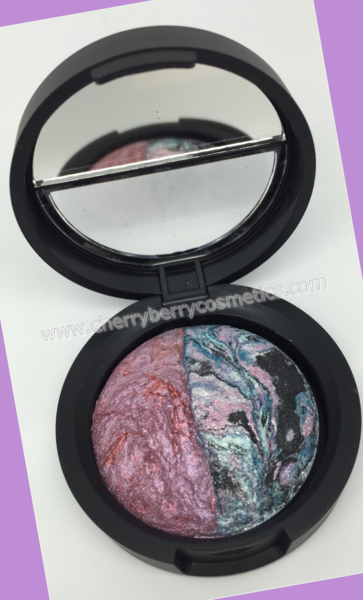 Laura Geller Baked Marble Eyeshadow/Liner Duo. Moonstone/Blue Heaven
A gorgeous split dome of baked eye shadow on one side, and creamy baked eyeliner on the other.
This eye shadow and liner duo starts as a swirl of liquid pigments that are poured onto terracotta pans and baked for 24 hours. The result is an extremely fine powder that's silky smooth to the touch, with a dewy fresh look that adapts perfectly to each individual complexion.
Easy and goof-proof, this eye shadow and liner glide on with a fluidity that creates a smooth, flawless line. The buildable formula also gets darker with every layer.
Shade-Moonstone/Blue Heaven (Plummy purple and silvery blue)
Full sized and unboxed.

Reviews