Korres Anti Ageing Eye Primer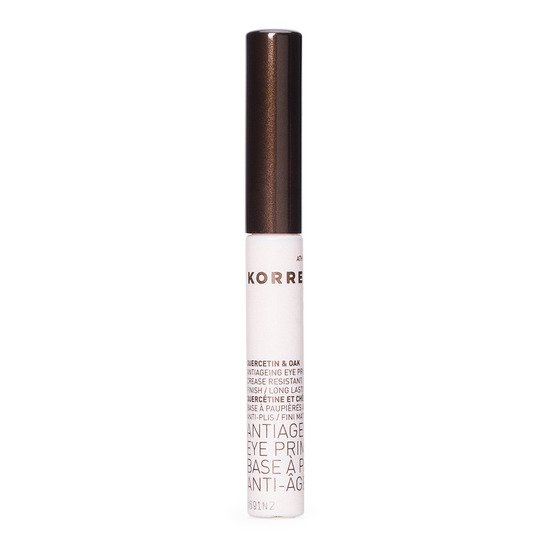 Korres Anti Ageing Eye Primer
Korres Anti Ageing Eye Primer provides a smooth base to ensure long lasting and crease proof eye shadow.
Packed full of antioxidants and natural ingredients , it's oak and quercetin extracts will help minimise fine lines and wrinkles.
The apricot undertone corrects those dark under eye circles, making this an essential for bright and wrinkle free eyes.
Boxed.
Reviews