Becca Shimmering Skin perfector Slimlight in Champagne Pop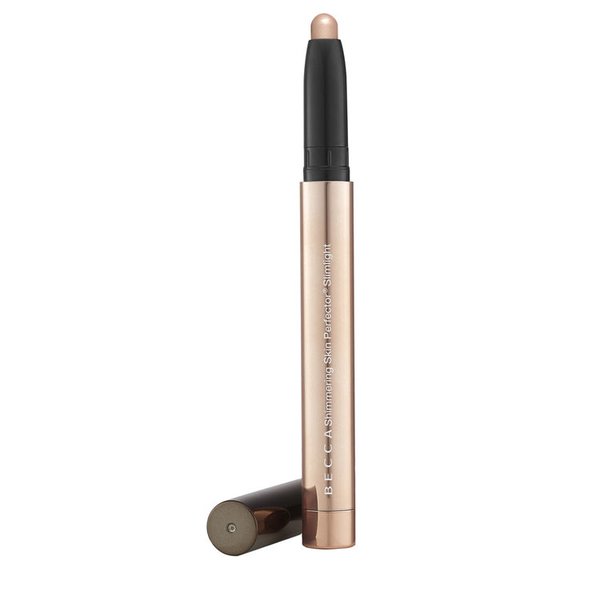 Becca Shimmering Skin perfector Slimlight in Champagne Pop
Becca Shimmering Skin Perfector Slimlight is perfect for precise highlighting, it creates radiance and definition giving you amazing cheekbones that look fab in selfies!
Suitable for all skintones and types, this easy to use highlighter comes in a twist up crayon applicator, so it's perfect for those tiny areas you can't reach easily with a big brush.
How to use-
Apply straight from the stick and blend with fingers
Highlight over and under the brow bone to define and instantly lift entire eye area
Highlight inner corner or the eye to instantly awaken.
Apply above the cupid's bow to create the illusion of a plumper lip
Our Top Tip- Use on lower lash line to brighten eyes.
Boxed
Reviews