How We Got Started
Cherry Berry Cosmetics was started in 2003 from very humble beginings. Working for a call centre in Leeds; Beccy the owner, needed a change. She had studied at art college and had been a photographic/portrait make up artist when she was young free and single, but needed a steady income when she settled down with her husband in Leeds.
Call centre work for a major bank was paying the bills, but wasn't very fulfilling. She got a jolt in the right direction one day and as she had been a make up artist she decided that she had to try and go self employed again as a retailer.
Beccy started by buying 2 bags of Loreal cosmetics and got underway with listing them individually for sale on her eBay account. The items sold and she had a spring in her step. She then expanded her stock bit by bit by getting a 0% credit card and the rest is history.
Cherry Berry is truly a home grown business that has been built from the very basics of business knowledge that Beccy had, but with a drive to succeed and learn along the way. Lots of learning and mistake making later and here we are now.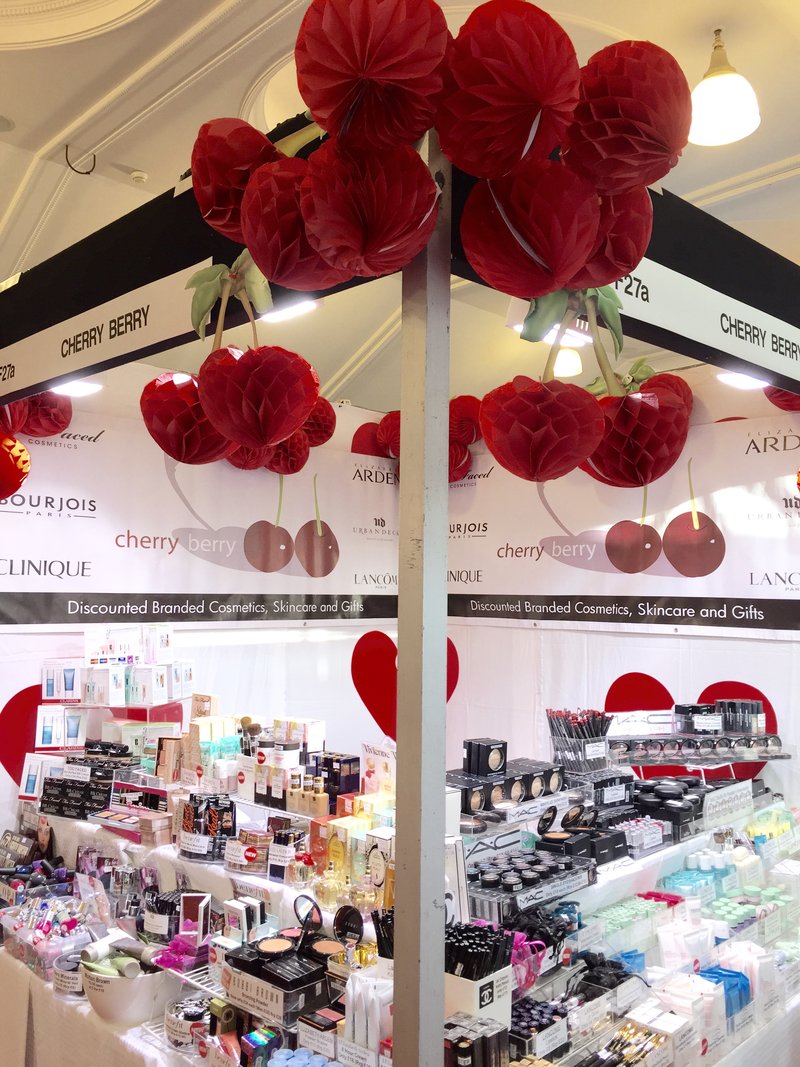 Beccy now employs staff to help with the day to day running of the business but the reigns are still firmly in her grasp even while running the business while bringing up her two little boys; Dillon and Teddy, who will certainly have no problems in getting a Saturday job!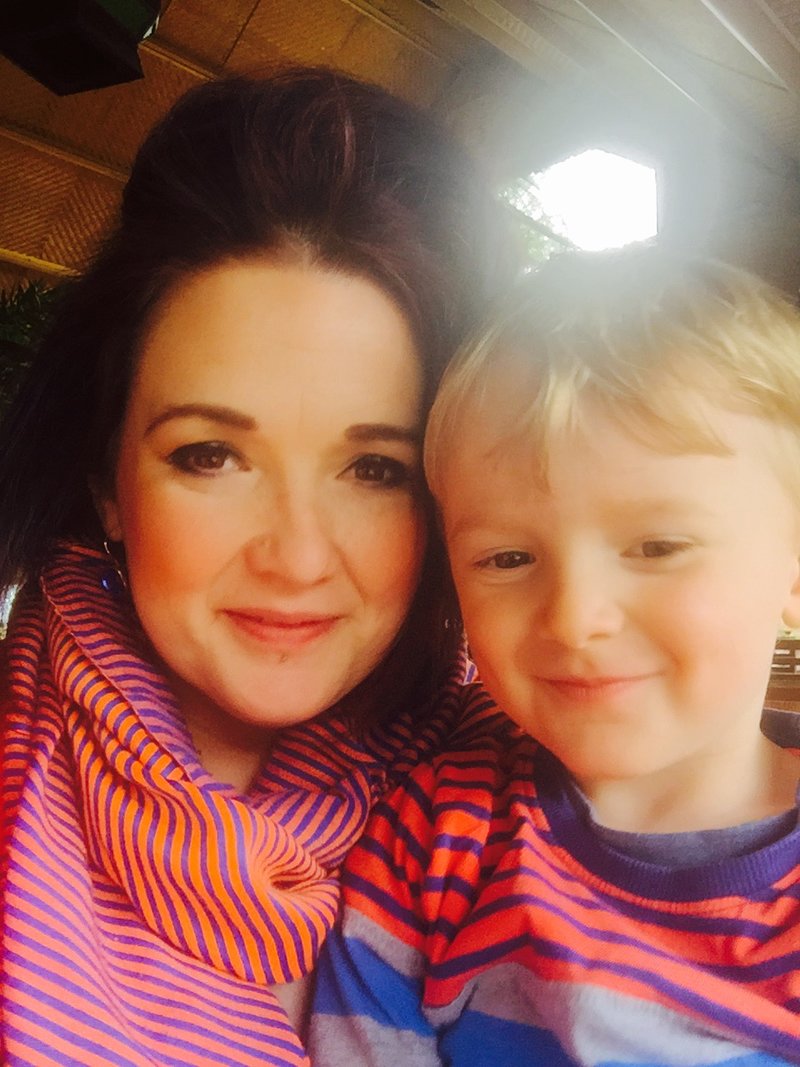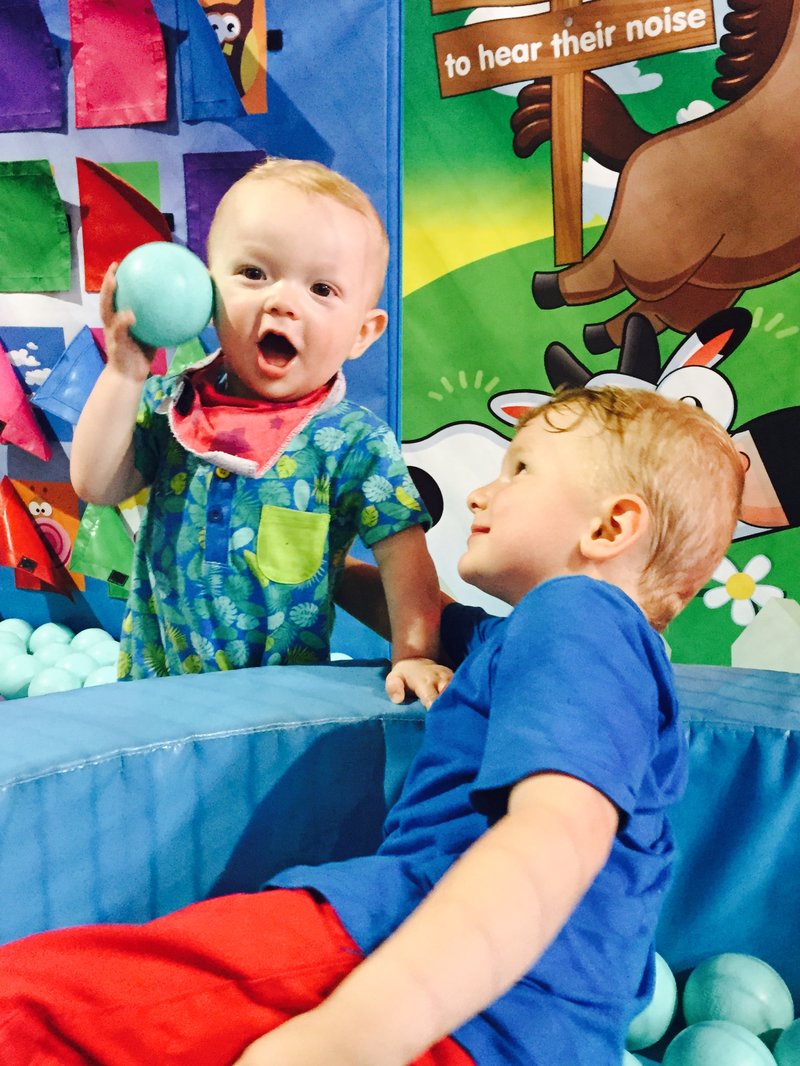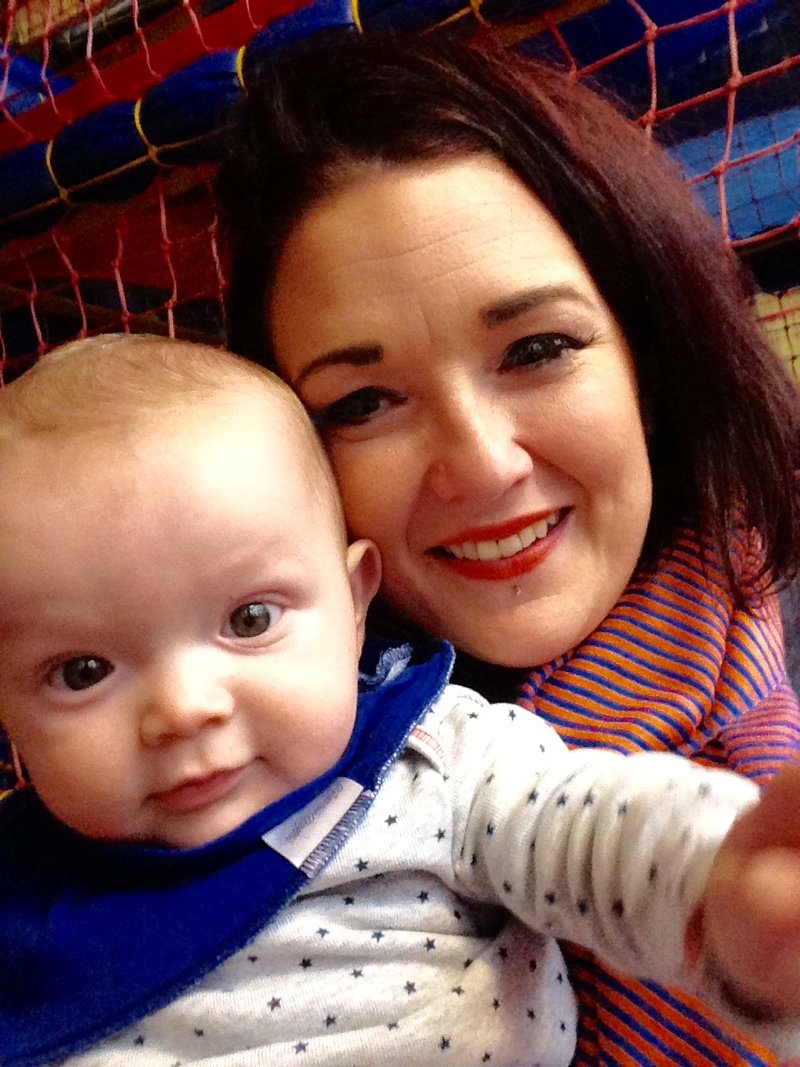 The drive and determination of Beccy and her team means that Cherry Berry will go from strength to strength and we are looking forward to being there for you, our loyal customers for many years to come.
Thank you all for your continued support. we couldn't do it without you.
xxx